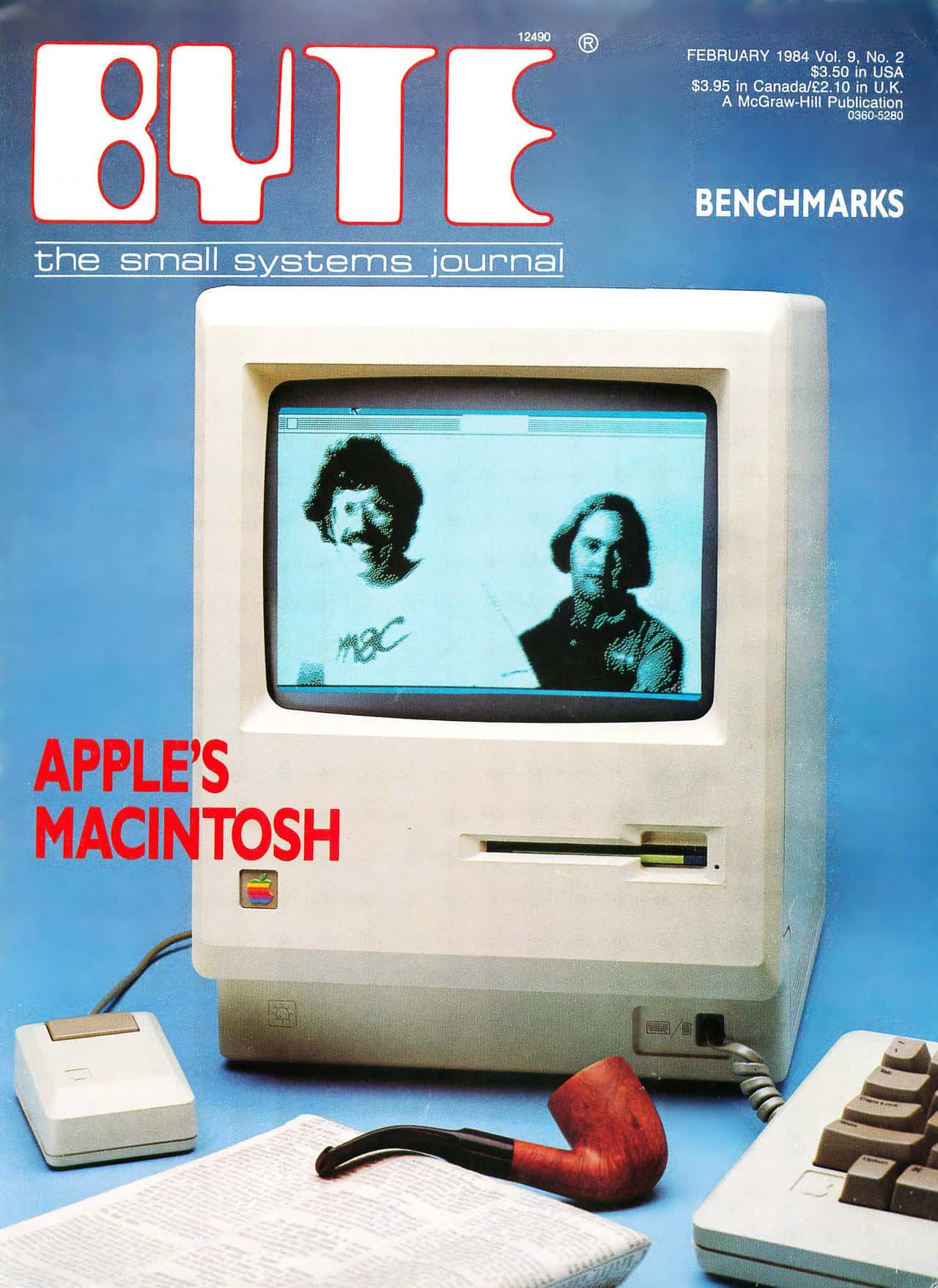 Byte Magazine, Vol. 9, No. 2
February, 1984
Four decades ago, the personal computer became a thing, landing in our homes.
It was a box that sat on your desk, which opened a lot of opportunities. You could write a document, create a spreadsheet, or paint a picture.
A lot has changed since then, and the Internet has become a further part of our daily lives.
Today, you can talk to your friends in real-time with HD video via a rectangle that sits in your pocket.
The advancement in technology is clear. And yet there has been no equal advancement in the technology space that lets people not only communicate but create and share memories.
We are here to develop further that lacking spot.
Cryb is building an online living room, powered by a simple browser-sharing concept. You can have a movie night, work on an assignment together, explore new spaces, learn something new, or just catch up on life.
It's as simple as connecting to a Cryb instance and joining a room with your friends. You can grab the control and start sharing the Internet experience, without getting desynced from each other.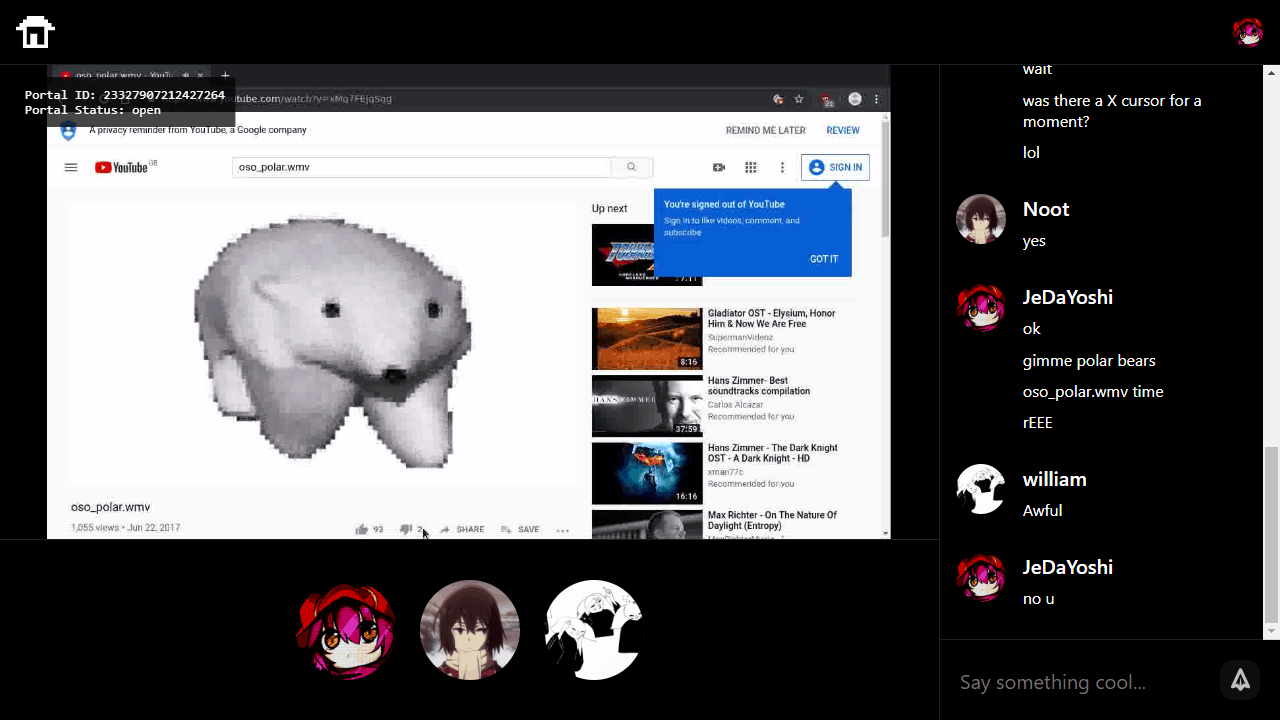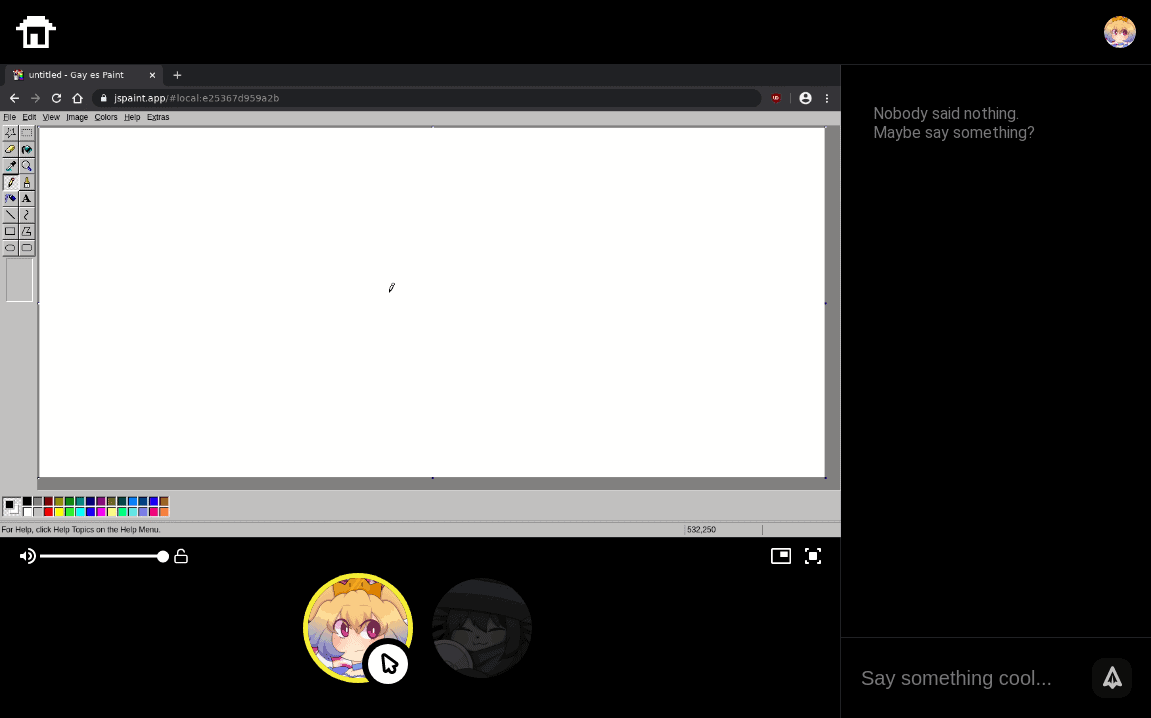 We're working on a free and open-source platform, inspired by the now-defunct Rabb.it, to share the Internet with family and friends.
We're focusing on ensuring crisp video streaming while providing secure browsers, to allow people to connect, in a simple, reliable, and crib way.
Making memories should not be complicated.
Our main focus is currently on the Cryb 2 rewrite, featuring a stabler and more scalable platform, while also making it easier to set up your own instance, join others, and enjoy a simpler sharing experience.
We will update this with more information soon!
Are you interested in setting up your own instance already, or want to join one?
Take a look at our Discord server to learn more! (documentation soon)